DT Study Club International
Everything DT Study Club International
116 West 23rd Street, Ste. 500
New York, N.Y. 10011, USA, United States
Tel.: +1 (212) 244-7181
Fax: +1 (212) 244-7185

www.dtstudyclub.com
l.hoffmann@dental-tribune.com

September 10, 2019 | Events, Interviews, News
SAN FRANCISCO, U.S.: The FDI World Dental Congress is an event not to be missed. It has a cutting-edge scientific program and interactive forums covering the most relevant topics in dentistry and is attended by the most prominent figures in the dental industry. At this year's event, the DT Study Club corner again delivered some highly engaging and interactive content to viewers both at the congress and across the world.
March 13, 2019 | Events, Interviews, News
COLOGNE, Allemagne : Dental Tribune Study Club (DT Study Club) est un leader en termes de formation dentaire en ligne. Une inscription facile et gratuite sur le site Web permet aux membres d'avoir accès à un large éventail de conférences informatives, présentées par des leaders d'opinion de renommée mondiale. A l'occasion du congrès de l'IDS 2019, les présentations en direct du DT Study Club ont débuté hier sur le stand de Dental Tribune International (DTI) et de nombreux orateurs sont encore attendus.
March 13, 2019 | Events, Interviews, News
COLOGNE, Germany: The Dental Tribune Study Club (DT Study Club) is a leader in online dental education. After easy and free registration on the website, members have access to a wide range of informative lectures, presented by world-renowned key opinion leaders. At this year's IDS, presentations at DT Study Club Live Stream got underway yesterday at the Dental Tribune International (DTI) booth, and many top speakers are still to come.
Laser Assisted Surgery in Periodontics
12 Mar 2021, 02:00 AM Brussels
This course will describe the treatment of periodontal disease with Lasers, The pros and Cons and numerous case presentations with long term follow up will be presented. Participants will learn: Laser Assisted Periodontal Therapy The steps in laser therapy and treatment indications Numerous other applications of Lasers including treating Periimplantitis
Immediacy: always properly performed?
10 Mar 2021, 01:00 PM Brussels
Immediate loading options are being offered as almost routine and within everyone's reach, but with more circumspection, particularly in light of the literature, which demonstrates that it is not always true that the success rates equal those of traditional treatments. How to ensure quality and the best outcome in the procedures and applying science as well as conscience?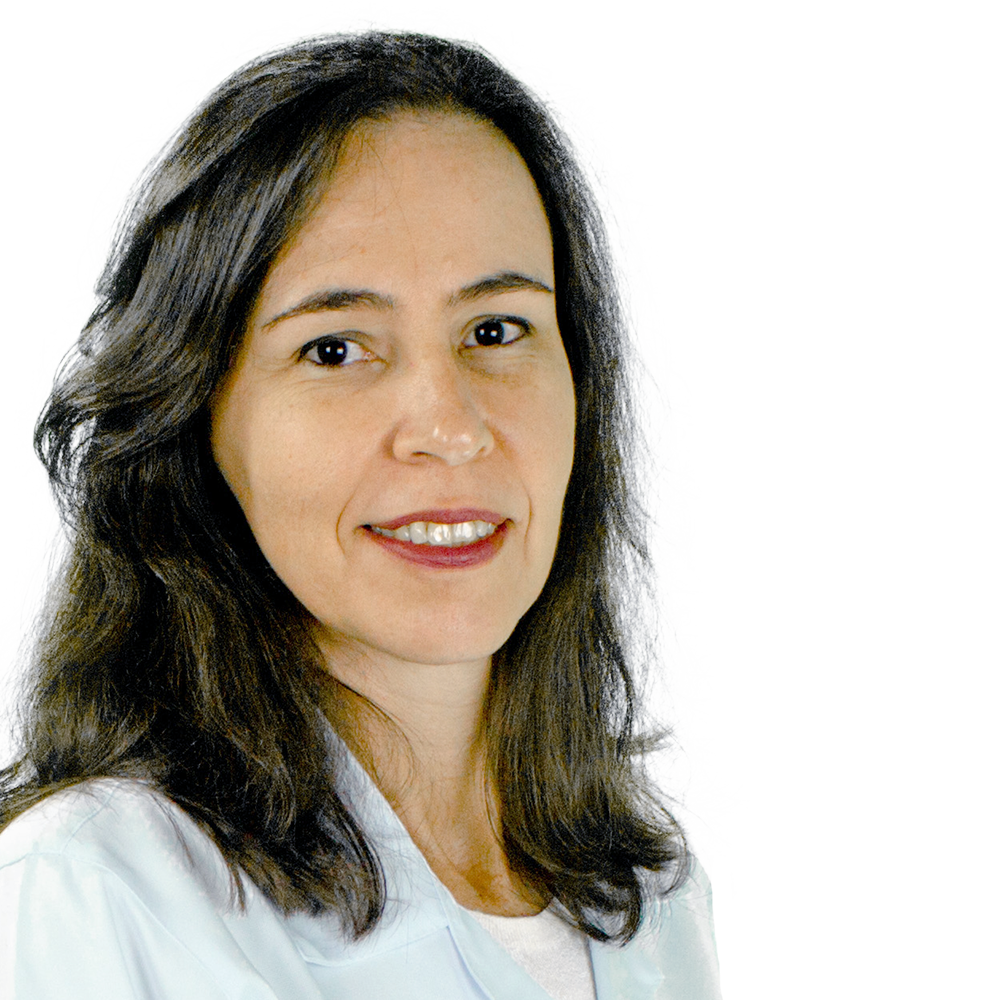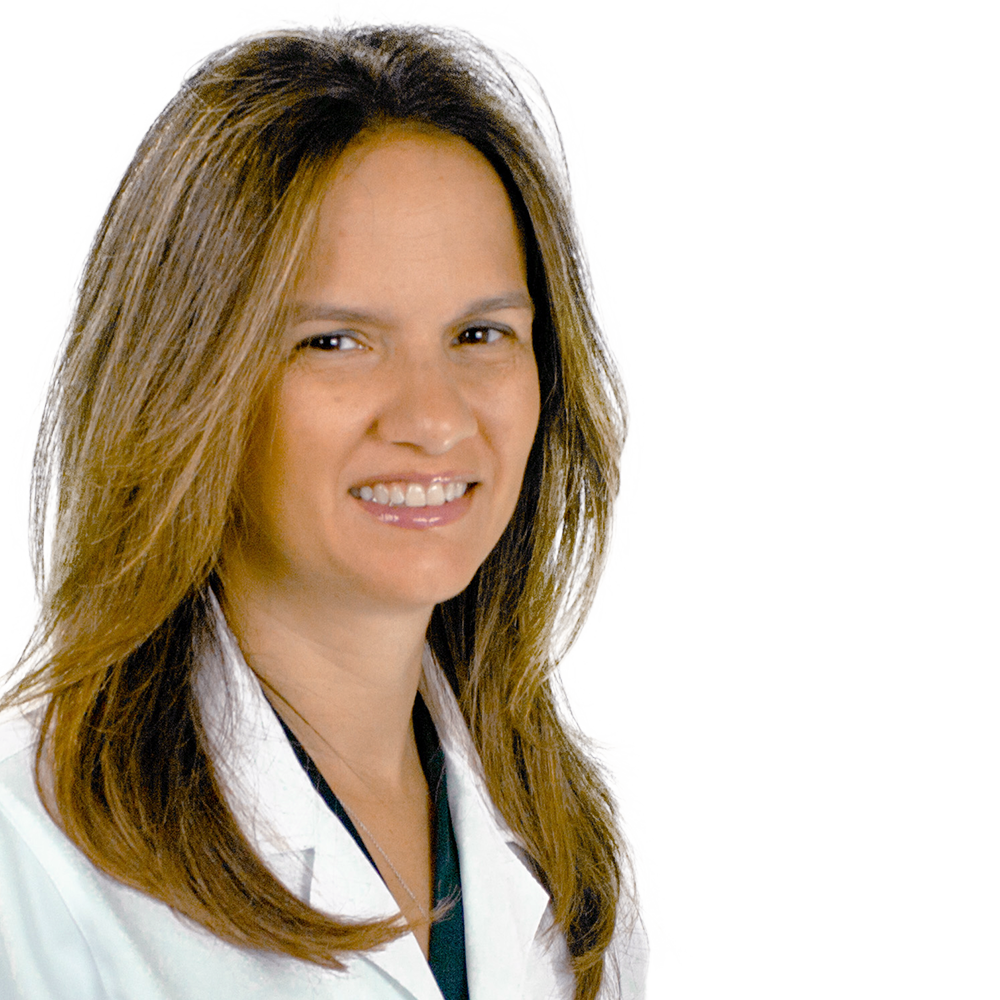 Live Webinar
COVID-19 and oral cavity
Letícia Mello Bezinelli PhD, dentist of Hospital Israelita Albert Einstein, Luciana Corrêa PhD, Associate Professor, Fernanda de Paula Eduardo PhD, dentist of Hospital Israelita Albert Einstein
COVID-19 and oral cavity
18 Feb 2021, 08:00 PM Brussels
In this presentation, we will show our protocol for oral management of COVID-19 patients, emphasizing the importance of oral lesions diagnosis and treatment. We will discuss if the oral lesions can be derived from the direct virus action on the oral mucosa or derived from the systemic condition of the patient. All the clinical cases... View Article